We connect freelancers with companies to create successful collaborations.
Beelance provides smart care solutions to bring companies closer to freelancers of the IT & Digital Sector, helping you finding the perfect match.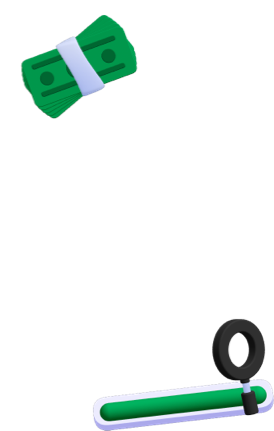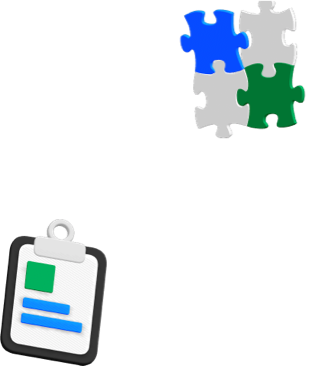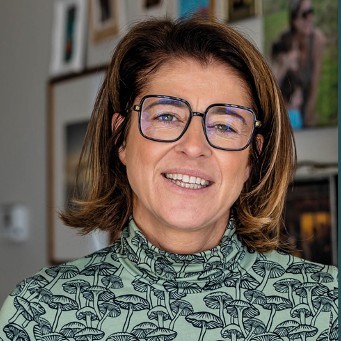 Nancy Taets
Corporate Recruiter • Slingshot
We started using Beelance 6 months ago, and we are happy that we made that decision. It is easy to use and to post new missions on the platform. Once candidates apply, you'll receive a notification, and it's easy to interact with them. It's another conversation because candidates need to apply; they are internally motivated. We have already talked with numerous freelancers and are very happy with the quality. So we have already hired 2.
Thomas
Freelance Analyst Programmeur
Beelance is a well-engineered platform. Easy to use, and their support team is super fast! I recommend :)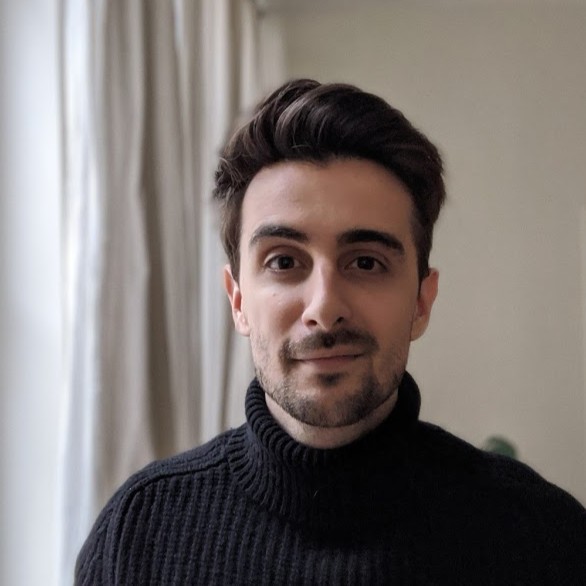 Nadir Khiar
Operations Director • Thaleria
Great new platform, from the side of an employer. Very easy to create jobs, good visibility and a good quality of profiles. On top of the that, the Beelance team is very responsive and always happy to help, not just with issues with but also with advice on how to get the best out of job postings and their platform. Would definitely recommend!
Asmaa
Freelance IT Project Manager & Product Owner
Beelance is a nicely designed platform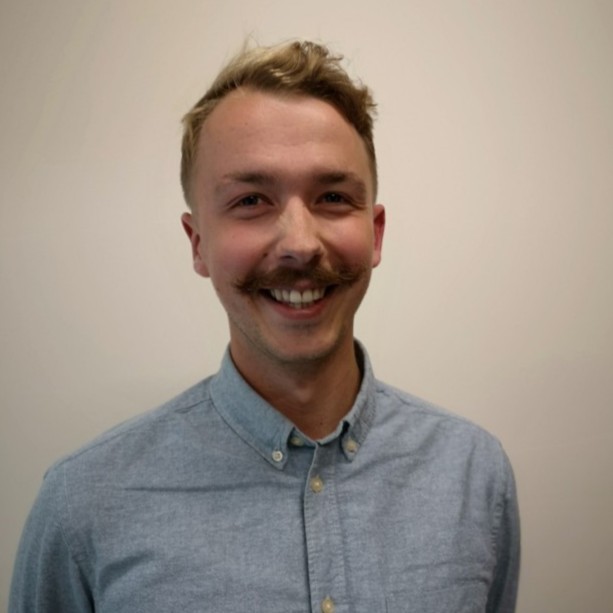 Simon Van Lierde
Partner & Head of Marketing • Digitag
A 'Must-have' for recruiters/HR! A very well thought out and really practical tool for our HR managers. Thanks to the Beelance team for their support in our research! I recommend 👌
Great platform for freelancers, I found my mission on it. I specifically appreciated: ease of use and the UX, the follow up of the team behind the application, the fact that there is an indicative rate range, some of the offers are not visible on other platforms, the reactivity on the platform (when it takes time to have an update it's not the platform, it's the client/intermediary behind the offer) & the absence of costs for the freelancer. Will definitely add it to my list of opportunities sources.
Human & technology: the perfect alliance for success.
By combining machine and human intelligence, we make you save valuable energy and time while staying in direct control of your collaborations.
Increase your efficiency, using our matching algorithm.
Our powerful matching algorithm, powered by our large source of data and skills, will make you save time. It helps to find missions that match the skills and expectations of the freelancer or provides the expertise that the company needs for its project.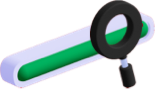 Enjoy a unique customer experience.
As a member of our community, you benefit from personalized assistance from our support team. We are committed to providing you with support if you feel like you need it. We also value your feedback and take it into account.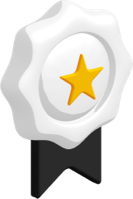 Take full advantage of our ecosystem.
Our goal is to create and nurture a complete ecosystem that will provide you with a suitable solution for every freelancer and every company. That's why we work hand-in-hand with valued partners to give you access to exclusive advantages and discounts.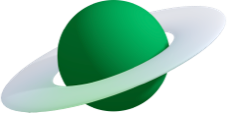 Together, we shape the Future of Work in Belgium, Luxembourg and Switzerland.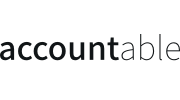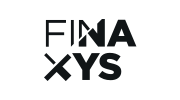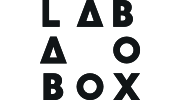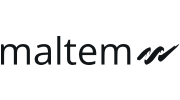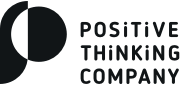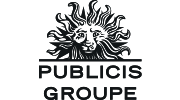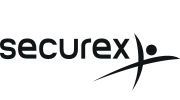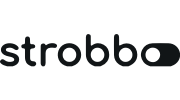 Explore the best of the IT and digital sector.
We work with a wide selection of experts and companies involved in the IT and digital sector in Belgium, Luxembourg and Switzerland.
Discover our platform and find the solution adapted to your needs.