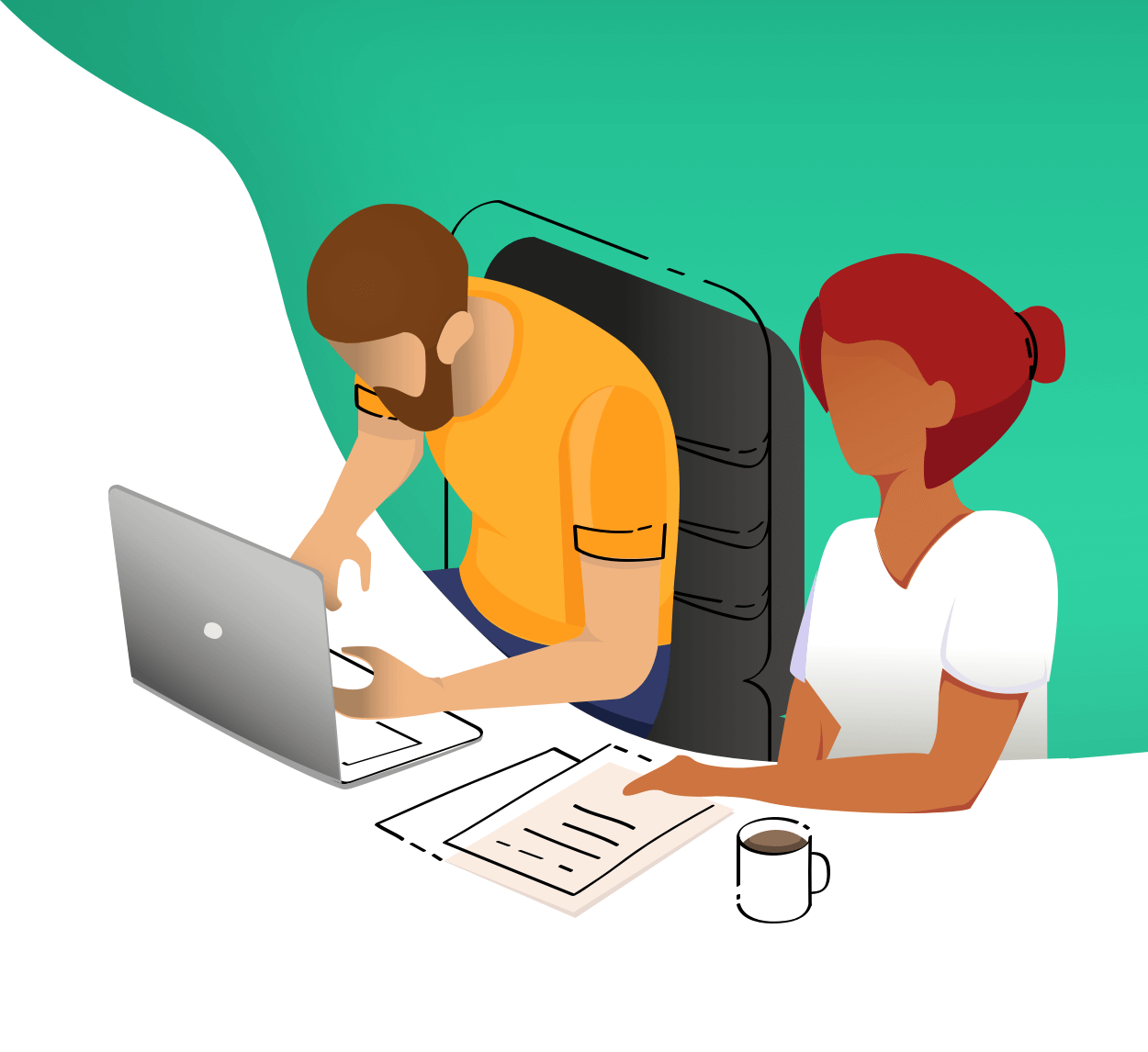 Find the best IT freelancers
Beelance is the platform that brings together and simplifies collaboration between IT/digital freelancers and companies
Beelance solves the issue of talent scarcity in the tech labor market. We offer clear benefits to companies looking to source workers in a flexible way.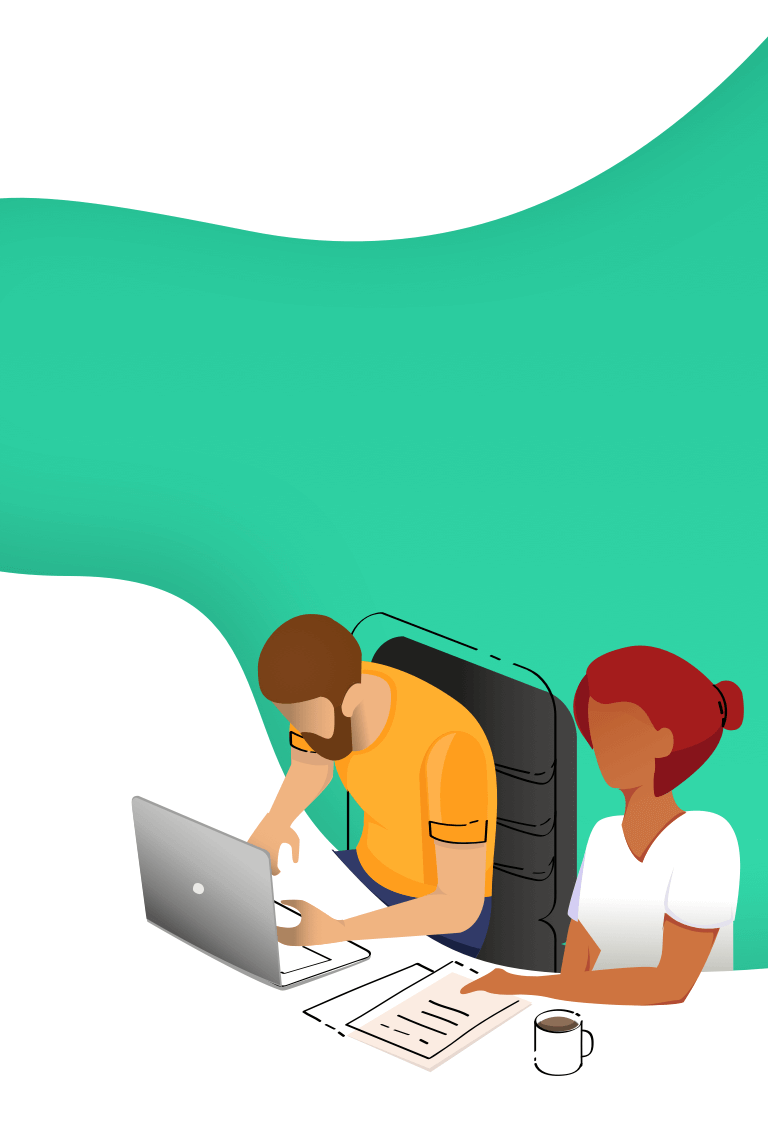 Make use of our interesting and useful white paper
Your ultimate guide to remote work within the IT sector
Remote work suddenly became a reality for businesses and their staff. Through our guide, discover how to manage your staff in remote, increase productivity and improve communication within your team.
Download our free guide
Freelancers who match your needs
Select and hire the best Tech freelancers who match your needs
Interact with a large community of IT & digital experts 100% dedicated to your project.
Simple and effective search
Simplify and accelerate your search for talents
Discover quickly, in a few clicks, the most interesting profiles for your project.
Benefits from a community
Accelerate the agility and the quality of your ICT projects thanks to our community
Collaborate with numerous freelancers, experts in their fields to carry out your project.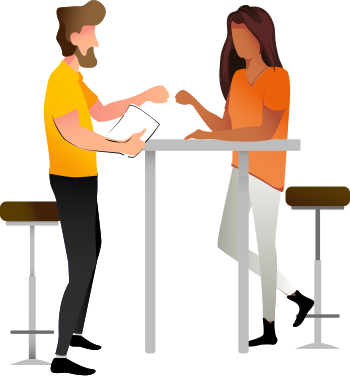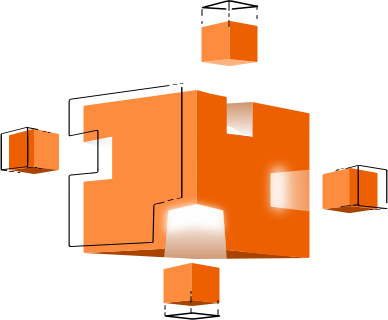 Matching solution
A matching solution that preselects the best talents in our community of more than 5000 Belgian freelancers
Beelance offers you an adapted solution to your need and your work environment. We narrow down your research of profiles to help you find the ideal freelancer.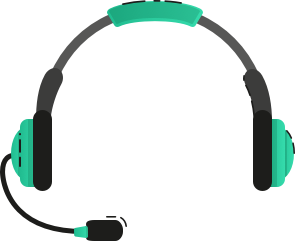 Personal assistance
Assistance by our dedicated client support
We offer a unique customer experience by following up closely on your needs. Collaboration is, according to us, the only sustainable human evolution.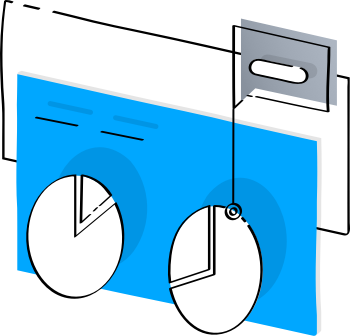 Management tool
A management tool for your external resources
The platform integrates a complete solution that manages and simplifies the administrative procedures related to the missions.
Administrative tools
Contracts, invoices and other documents are centralised and accessible directly from the platform.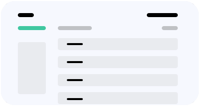 Invoices
Track all your clients' invoices. Automate the tasks involved with invoice processing and get a clear visibility during the approval flow.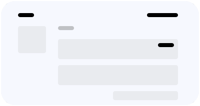 Timesheet
Validate the number of hours worked by freelance, an invoice is generated automatically.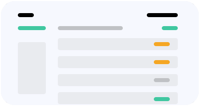 Contract
Manage all your contracts in a paperless and simple way thanks to our secured interface.
Pricing adapted to your use, without commission
Three types of subscriptions adapted to hire your external staff
Gold
🥇
€1,749 / year
€499 per additional mission
Platinum
✨
€5,199 / year
Monthly reporting
5 users
Up to 5 active missions
€449 per additional mission
Diamond
💎
€9,999 / year
Monthly reporting
12 users
Up to 12 active missions
€399 per additional mission
Elite unlimited
🚀
€15,999 / year
Monthly reporting
UNLIMITED amount of users
UNLIMITED amount of missions
Do you need more missions/team members?
Meet talents from the community





Become a Beelancer now
We look forward to having you as part of the community