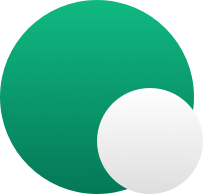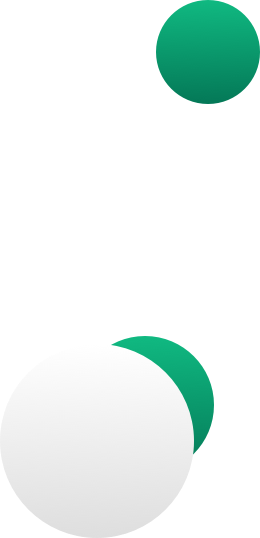 Set up your profile, match, apply, and get in touch with the clients you choose.
We do an intake with every company and verify their company information to make sure they put relevant missions on the platform. We monitor this very closely.
It is completely free for freelancers.
We don't take any commissions. Our business model is based on a subscription fee paid directly by our clients.
Transparency is our main value.
For every mission, you will have access to information such as the rate and location, the expected requirements and the response rate of the client.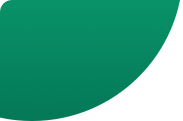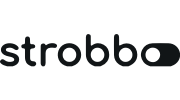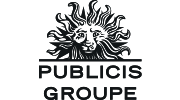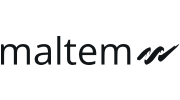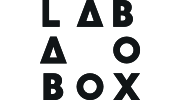 They already trust us.
We work together with many types of IT and Digital companies in Belgium, Luxembourg and Switzerland. They are all looking for skilled freelancers willing to work on-site or remotely.
A wide selection of IT and digital missions.
Apply for the mission of your choice and introduce yourself and your expertise to the company. It's a match? Great! Start chatting on the platform!

Mickaël
Freelance Marketeer
Getting started as a freelancer can be a challenge. Beelance is simple, free and efficient! Everything you need to get started!
Thomas
Freelance Analyst Programmeur
Beelance is a well-engineered platform. Easy to use, and their support team is super fast! I recommend :)
Marie-Sophie
Freelance UX designer
A team at the top! I am a freelance UX designer and I was looking for new clients. Beelance allowed me to expand my network and find a new mission. In addition, the Beelance team is really present for the follow-up, thanks to them!
Asmaa
Freelance IT Project Manager & Product Owner
Beelance is a nicely designed platform
Very comprehensive platform for finding Tech assignments and benefiting from additional services (accounting, coworking, etc.). Very responsive and friendly team.
Great platform for freelancers, I found my mission on it. I specifically appreciated: ease of use and the UX, the follow up of the team behind the application, the fact that there is an indicative rate range, some of the offers are not visible on other platforms, the reactivity on the platform (when it takes time to have an update it's not the platform, it's the client/intermediary behind the offer) & the absence of costs for the freelancer. Will definitely add it to my list of opportunities sources.
Beelance is certainly the best platform on which I registered as part of my search for tech missions [as a web developer]. All collaborators are listening and they always take time to get your feedback, and also to boost the recruitment processes in which you are involved. Only positive, I recommend!
Very useful platform. You will immediately find what you are looking for, the way to add skills is also very convenient to use. If I had to give a suggestion, maybe it would be to make a native app, I saw it was a React platform, so maybe it can be easily put in Ionic.
Get started now!
1
Import your LinkedIn profile.
Use our LinkedIn import feature and get your profile ready in just a few clicks.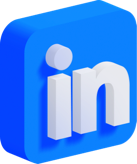 2
Fill in your rate & location preferences.
Indicate your desired rate and the location you wish to work from. That way, you'll find the best missions suiting your preferences.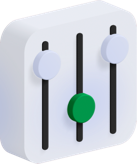 3
Filter, match and apply.
Enjoy an automatic filtering system and receive accurate matching missions emails, all based on your skills, rate & location preferences.
We offer much more than just missions.
As a Beelancer, you get access to exclusive advantages and partnerships.

Join the freelancers community.
Develop your network: exchange and collaborate with other IT and digital freelancers on Discord.

Enjoy various discounts and advantages.
Our partnerships give you access to an ecosystem of advantages.
Get direct access to :
& many more advantages to come!

You're not just a number, you're valuable to us.
Our team is always available if you have any problems, feedback or if you find yourself in need of assistance. We're here to help!
Register on our platform.
Beelance gives you access to a whole ecosystem made of missions, clients and advantages. Join the freelancers community today to develop your network and start enjoying new collaborations that will take your IT career to the next level!
Register and join the community