Find your next IT/Digital freelancer.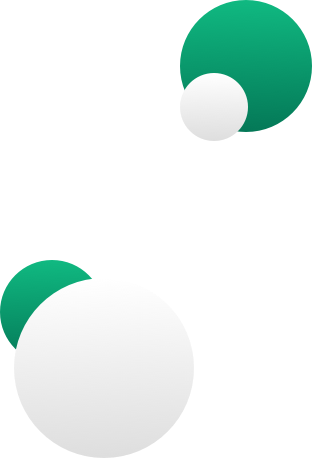 Discover our large community of more than 5000 skilled freelancers.
Select and hire experts from the IT and digital sector in Belgium, Luxembourg and Switzerland.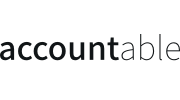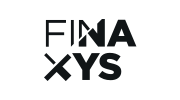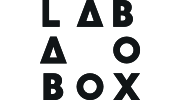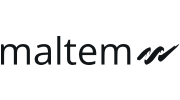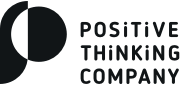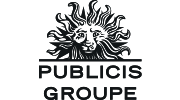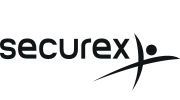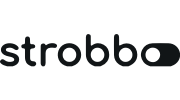 We make sure you get the right freelancers.
Get in touch with the freelancers that apply for your mission. You are in control of the hiring process from the start to the end.
Work with verified experts.
Freelancers with a positive recommendation stand out from the others with a specific badge. This badge certifies the authenticity of their profiles.
Interact easily with freelancers.
The response rate and time are displayed on the freelancer's profile. This will give you an idea about when to expect an answer from the freelancer.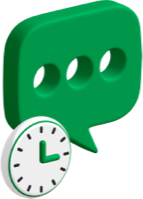 Enjoy a unique customer experience.
Our support team will help you with your search and will gather your feedback to improve our platform.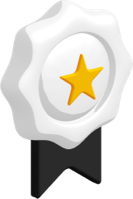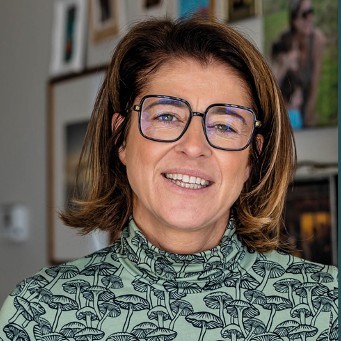 Nancy Taets
Corporate Recruiter • Slingshot
We started using Beelance 6 months ago, and we are happy that we made that decision. It is easy to use and to post new missions on the platform. Once candidates apply, you'll receive a notification, and it's easy to interact with them. It's another conversation because candidates need to apply; they are internally motivated. We have already talked with numerous freelancers and are very happy with the quality. So we have already hired 2.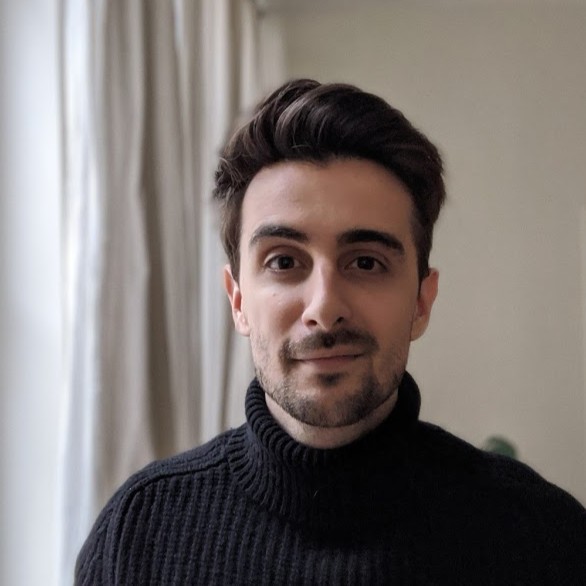 Nadir Khiar
Operations Director • Thaleria
Great new platform, from the side of an employer. Very easy to create jobs, good visibility and a good quality of profiles. On top of the that, the Beelance team is very responsive and always happy to help, not just with issues with but also with advice on how to get the best out of job postings and their platform. Would definitely recommend!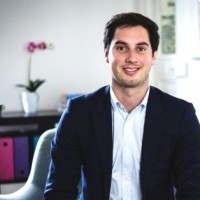 Edouard Estour
Country Manager Benelux • Finaxys
Excellent platform! A very easy-to-use platform to find freelance consultants suitable for our research. I recommend!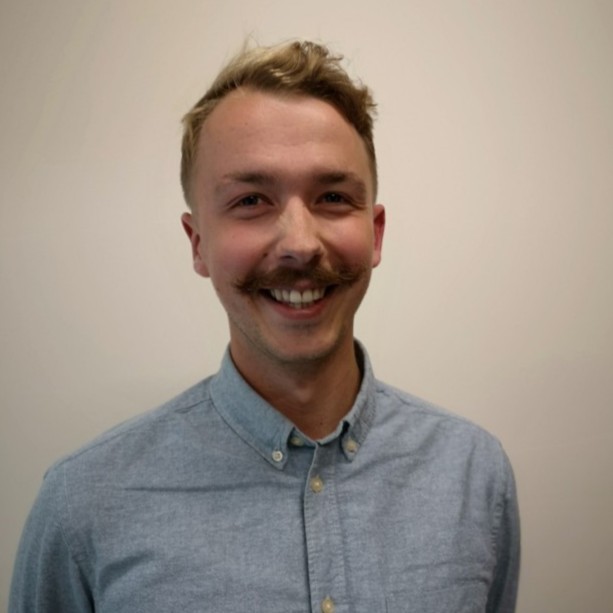 Simon Van Lierde
Partner & Head of Marketing • Digitag
A 'Must-have' for recruiters/HR! A very well thought out and really practical tool for our HR managers. Thanks to the Beelance team for their support in our research! I recommend 👌
What can you expect from us?
We increase your chances to find the right freelancer.
Our team is at your service to give you advice about rates, mission descriptions and skills to make you find the right freelancer. However, you stay in control of the whole process.
A solid notification system.
Freelancers are notified when they have a matching rate higher than 60% or when you are interested by their profile and want to interact.
An access to our resource page.
We are continuously working on our resource center, that consists of white papers, blog articles and webinars.
Discover our resource page
Ready to start your search?
Beelance gives you an exclusive access to a whole ecosystem made of partners, freelancers, and resources. Join us today and start interacting with our community.
Sign up